The NAAMA Foundation demonstrates NAAMA's commitment to long-term philanthropy.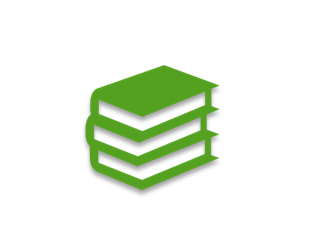 Scholarships to deserving healthcare students of Arab descent enrolled in US or Canadian schools.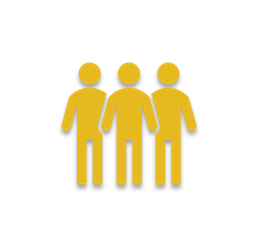 Training of paramedical personnel from overseas.
Medical equipment and supplies to hospitals and clinics in the Arab world.
Responses to disasters in America and worldwide as our resources allow.